Honey Products That Are The Bees' Knees
Bee warned. Some of the puns on this site might sting a little.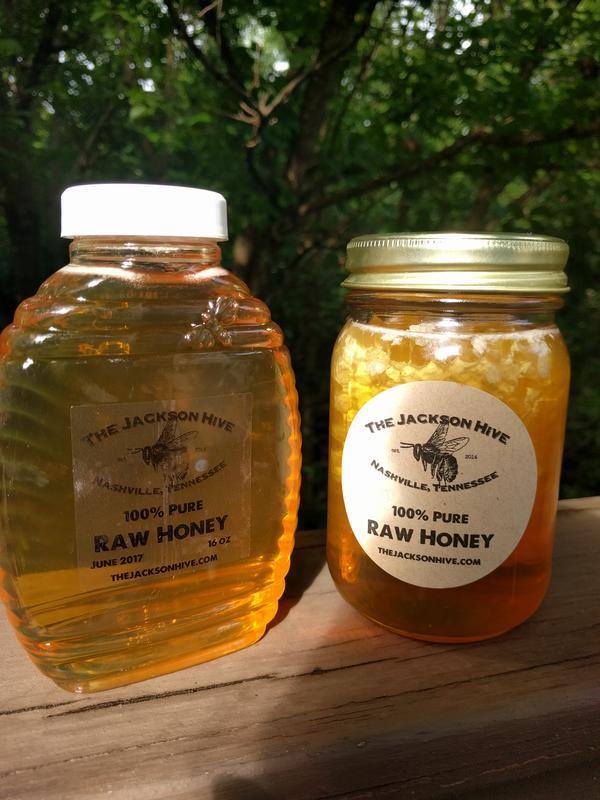 100% Pure Raw Honey
Harvested right here in Nashville, Tennessee. If you like a little bit of honey with your southern-style biscuits, then you'll bee delighted with the results of our bees' hard work.
Check out our selection of other honey products
Including delicious honey infusions and honey caramels!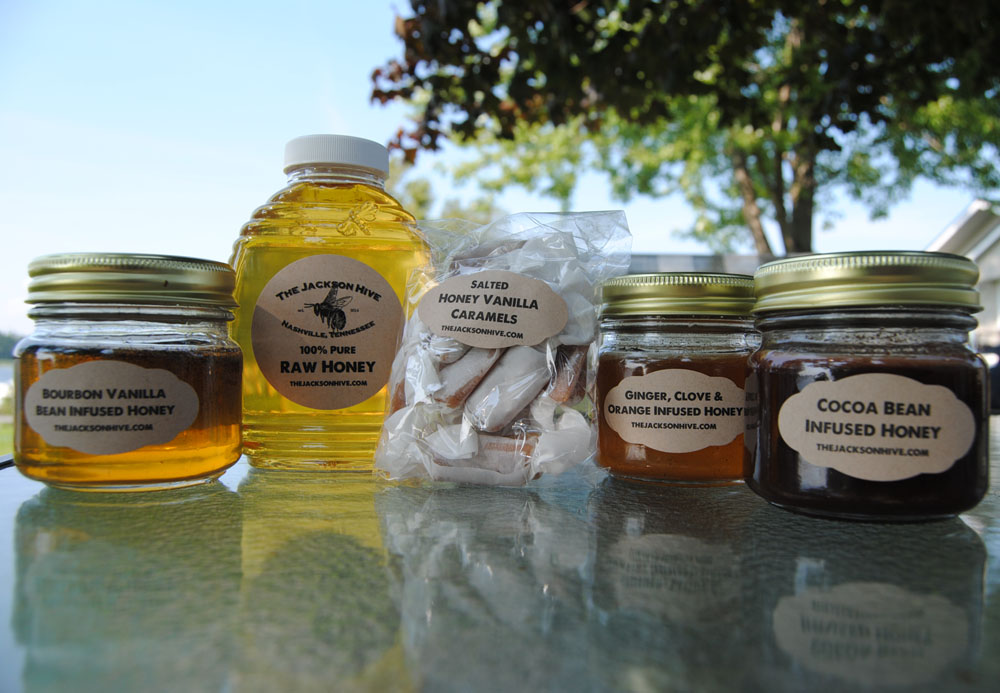 A full outline of our products is coming soon!